Ministry with Youth and Young Adults has a long history in the Archdiocese of Philadelphia. It had its origins in the mid-20th century, primarily as a sports league (CYO), and under the name – Department of Youth Activities (DYA). In the late 1960's following the Second Vatican Council, DYA incorporated service, social, and cultural components into its sports and spiritual programming. DYA hosted a number of leadership, service, scouting and experiential education programs, especially for inner city teenagers, including sports, retreats, mentoring, and cultural programs. They launched Operation Santa Claus, Camp Overbrook, Community Service Corps, the Manna Food Drive, Campfire, all of which continued to flourish for decades and for some, continue to flourish through other offices/schools. During this time, the Archdiocese purchased Camp John Neumann in Bucks County at which numerous resident and day camps were held.
In 1988, the Department of Youth Activities was renamed the Office of Youth and Young Adult (OYYA) Ministry and added ministry to young adults as part of their missions while continuing the mission of parish-based youth ministry, service, CYO, scouting, and running camps at Camp John Neumann.
In 2003, following the recommendations of the 2002 Tenth Synod, OYYA was decentralized and restructured to focus its resources on a more direct approach of supporting and developing youth and young adult ministry in the parishes rather than a centralized approach of offering a large number of programs. With this move, the offices were relocated to the Pastoral Care Center and the decision was made to phase out Camp Neumann due to the decline of its facilities. With this shutdown, a discussion of a new Spirituality Center was explored to support retreats for youth and others, although this did not come to fruition. In addition to parish-based youth ministry and young adult ministry, OYYA continued to sponsor CYO, scouting, Operation Santa Claus, Community Service Corps, and Camp Overbrook.
Following this reorganization, the Office continued in its mission to help form youth ministry programs and youth ministers in parishes and the formation of young adult groups throughout the Archdiocese. They also sponsored opportunities for youth and young adults to gather for events – World Youth Day, Catholic Underground for Young Aadults, Theology on Tap for YA, leadership retreats and training for teens, attendance at national conferences such as Steubenville and National Catholic Youth Conference, and regional and Archdiocesan-wide events, while still continuing active scouting and CYO programs.
Between 2009 and January of 2012, OYYA staffing was further reduced twice due to Archdiocesan budgetary constraints, while still maintaining their core programs: CYO, Scouting, Hispanic Youth Ministry, CSC, and the key elements of parish outreach for youth ministers, support of young adult groups, hosting events for youth (Junior Fest, Local World Youth Day, Amazing Race for Grace) and for Young Adults (Theology on Tap, Catholic Underground).
In June 2012, in an effort to reduce the projected $17 million deficit, the Archdiocese eliminated some offices and merged others. At this time, the Office for Youth and Young Adults was closed and their programs merged into the Office of Catholic Education and Office of Catechetical Formation, while Hispanic Ministry was merged into the Office for Hispanic Catholics.
Following the 2012 closure, the Office for Catechetical Formation continued to maintain relationships with youth ministers and young adult leaders by providing various direct service programs and professional development opportunities. CYO activities were assumed by the Office for Catholic Education. In 2016, a new office to specifically serve the youth and young adult communities was re-created- Anthem. Anthem's outreach was strongest with young adults.
In 2020, it was determined that a new direction for ministry with youth and young adults was needed. At that time, the Office for Faith Formation with Youth and Young Adults was created. The charge of this new office is to serve the spiritual needs of young Catholics from kindergarten through young adulthood. OFFYYA includes the Office for Catechetical Formation (OCF- grades K-8), Office for Ministry with Youth (OMY- 7-12), Office for Ministry with Young Adults (OMYA- 18-35), High School Ministry and College Newman Centers. The first director of this office was given the title Vicar for Faith Formation with Youth and Young Adults in 2021.
---
Directors of Youth and Young Adult Ministry
Department of Youth Activities (DYA)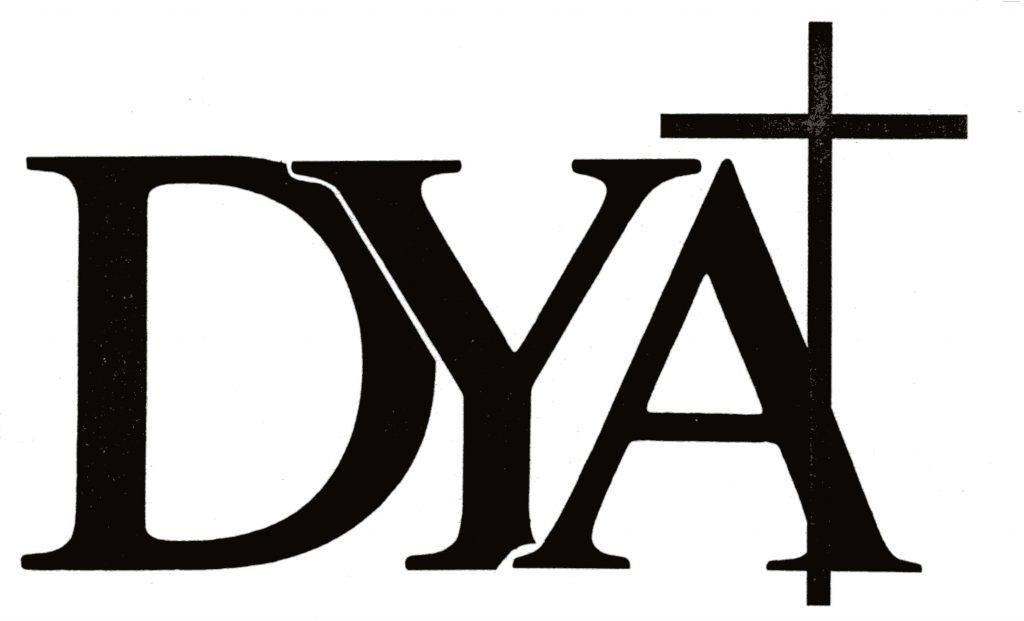 Monsignor Francis X Schmidt
Bishop Robert Maginnis
Office for Youth and Young Adults (OYYA)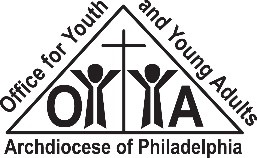 Reverend Charles Pfeffer
Reverend Thomas Higgins
Patricia Manion
Andrea Meyer Montillo (interim)
John Tague
Office for Youth and Young Adults closed in 2012.
Youth and Young Adult ministry was assumed by the Office for Catechetical Formation**
Reverend John Ames**
Ann Menna**
Anthem (new office for youth and young adult ministry established in 2016)

Jacob King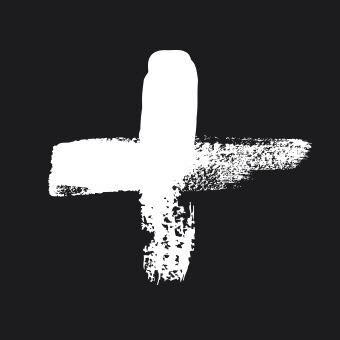 Office for Faith Formation with Youth and Young Adults (OFFYYA)
(new model for ministry with youth and young adults created in 2020)
Reverend Stephen DeLacy